Desde Badajoz descubrimos lo nuevo de Gecko: That place by the thing with the cool name.
ver +
septiembre 6, 2023
El guitarrista y compositor argentino comienza su primera gira por Europa
ver +
septiembre 4, 2023
Falleció el pasado fin de semana. Ya a través de sus redes sociales había compartido sobre su estado de salud y había pedido apoyo para costear los tratamientos médicos.
ver +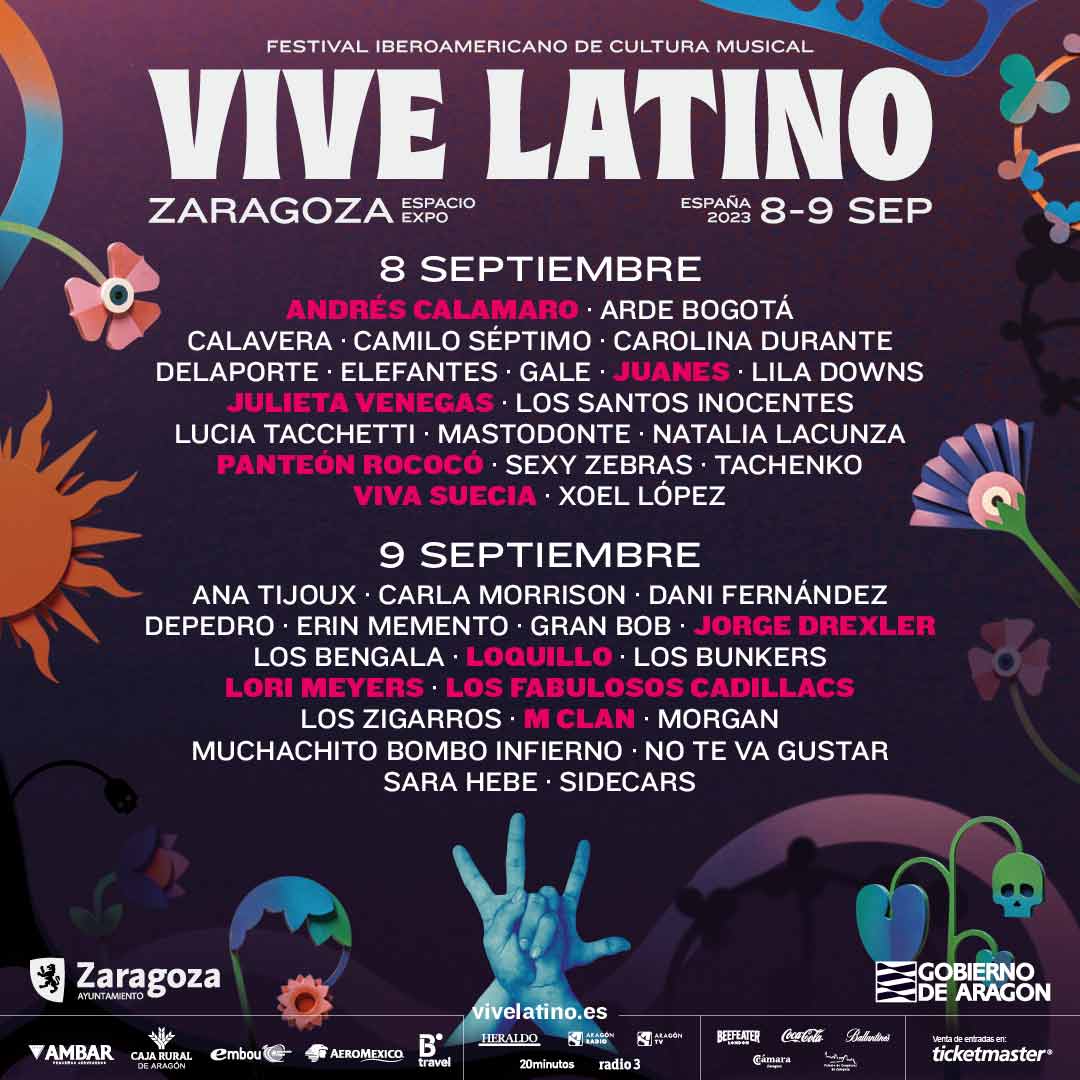 agosto 21, 2023
Vive Latino, el festival iberoamericano de cultura musical por excelencia, regresará a Zaragoza.
ver +
julio 3, 2023
El compositor, productor y multi-instrumentista Gustavo Santaolalla esta de regreso en Europa para presentarse en varias ciudades de España y Francia.
ver +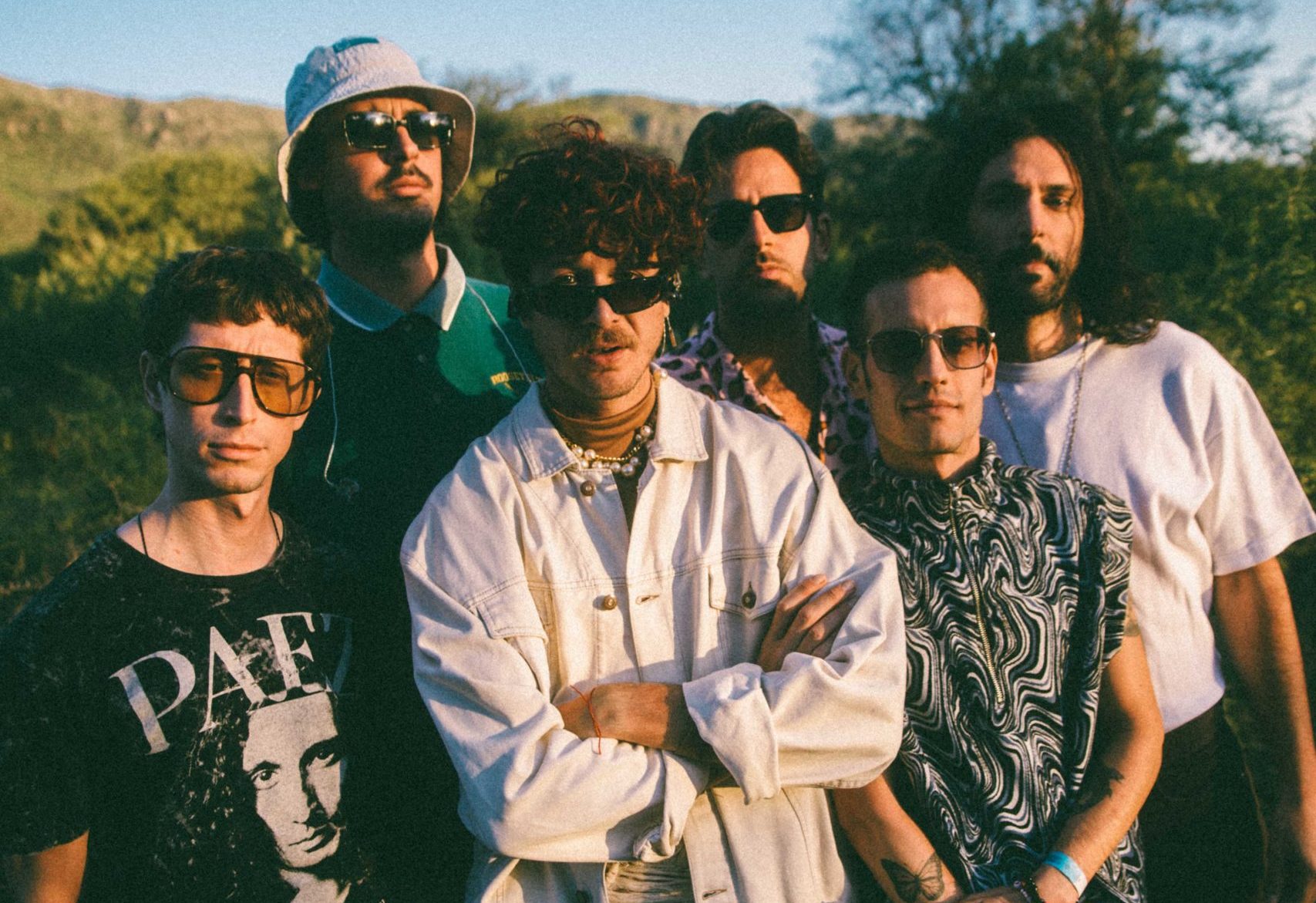 junio 14, 2023
Bandalos Chinos es una de las principales bandas de la renovación del rock argentino y latinoamericano.
ver +