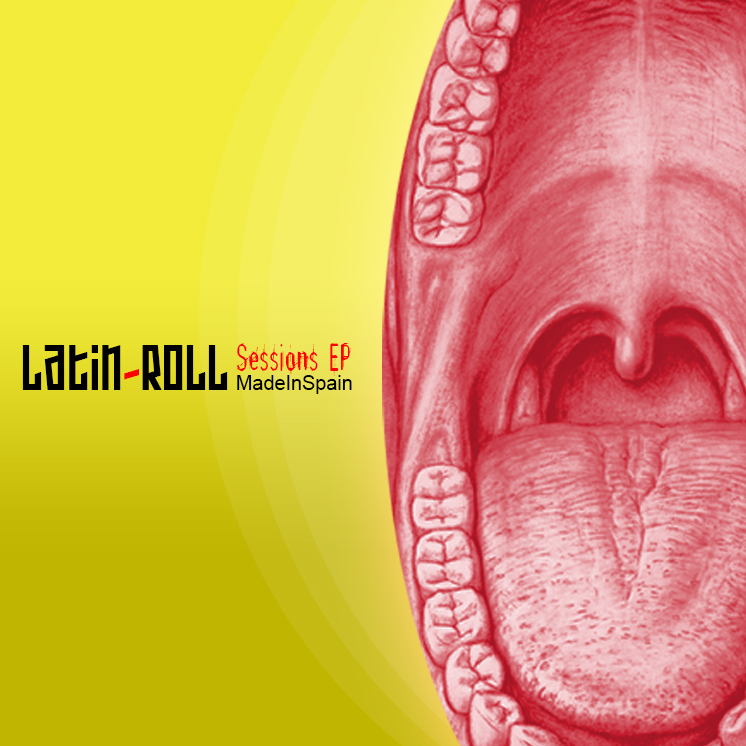 Vetusta Morla, Ariel Rot, Lori Meyers, Cyan, Dorian, The Pinker Tones y Second son los elegidos para la tercera edición de las Latin-Roll Sessions, dedicadas a los sonidos españoles, con versiones alternativas, frescas y espontáneas de sus canciones grabadas a lo largo de los últimos meses.
La mayoría de las versiones fueron grabadas durante las entrevistas exclusivas para Latin-Roll.com, hechas en los estudios de ScannerFm en Barcelona, España.
Además el compilado también incluye temas en directo, como "Lo Que te Hace Grande" en vivo desde el Festiva Estereo Picnic en Bogotá, Colombia. El compilado trae a su vez grabaciones imposibles como "Solo Es Una Herida" de la agrupación Cyan, desde los estudios The Room o The Pinker Tones desde su cuartel de operaciones: Pinkerland, Barcelona en donde con un solo micrófono de válvulas; Mr Furia, el Profesor Manso y Dj Niño re hicieron la historia de Rolf y Flor para nuestros oyentes mas pequeños.
"Las Latin-Roll Sessions nacen como la idea de difundir y compartir las versiones únicas e inéditas hechas por muchos de nuestros invitados durante el año. Versiones frescas, instantáneas sonoras sin ningún tipo de post producción y con la esencia e identidad del riguroso directo radiofónico", dice Sebastián Rojas, del Latin-Roll.com, a cargo del diseño y mastering de este compilado.
En total son siete artistas de diferentes lugares de España, quienes nos muestran la diversidad sonora y el gran talento que tiene la península Ibérica en la actualidad.
La descarga gratuita estará disponible hasta el 31 de enero a través del portal
latin-roll.com
Enlace para compartir:
http://www.latin-roll.com/website/LR_sessions.html
Latin Roll agradece a:
Vetusta Morla, Puchet, Alvareys, Jorchi, JuanMa, Guille, Davis, Esmerarte, Kin, Cristina, Cyril, Alfonso, Renata Rincón, Pablo Camuñas, Ariel Rotemberg, Fede Susi, Marta Comyn, Javi, Sebas Limongi y los Cyan, Noni con sus Meyers, Profesor Manso, Mister Furius, Cristian, Genis y Mark de Pinkerland, Marc, Belly y los Dorians, Sean Frutos y todos los Seconds, Carlos, Bruno, Julian, David y Jodi de ScannerFm, a nuestras parejas por aguantarnos, a nuestras familias, a todos los oyentes, fans, amigos y a los nunca se olvidan…
¡¡¡Gracias a todos por Refrescar la lengua!!!